Let's Build Something
Great Together
Let us know your needs and we'll get back to you with the most optimal solutions and how to move forward.
A TEAM YOU CAN TRUST
Teamwork makes the dream work.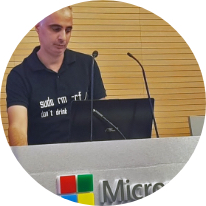 Dimitris Chatzidimitris
Cyber Security Expert
Dimitris Chatzidimitris has a 20+ years professional experience in Cyber Security. Having worked with multinational organizations in the Private, Banking, Financial, Consumer and other sectors.
Alex Anghelus
Penetration Tester
Alex Anghelus is a highly accomplished expert in information security with a proven track record and performs security tests on networks, web-based applications, and computer systems daily.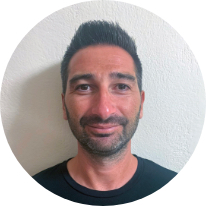 Panagiotis Chatzidimitris
Data Backup Specialist
Panagiotis Chatzidimitris is a backup Specialist and provides a fast and easy-to-use implementation of our custom build system backup and recovery methodology. Security of your data is his first priority.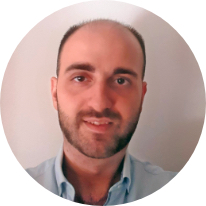 Anastasis Vasileiadis
Mobile Penetration Tester
Anastasis Vasileiadis uses testing methods to pinpoint ways that attackers could exploit weaknesses in mobile phones. He tries to find possible exploits in different mobile systems and reports them.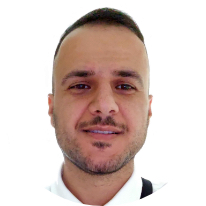 Ioannis Chionidis
Designer
Ioannis Chionidis worked with everyone from one person companies to large international organisations, creating beautiful websites and e-commerce solutions.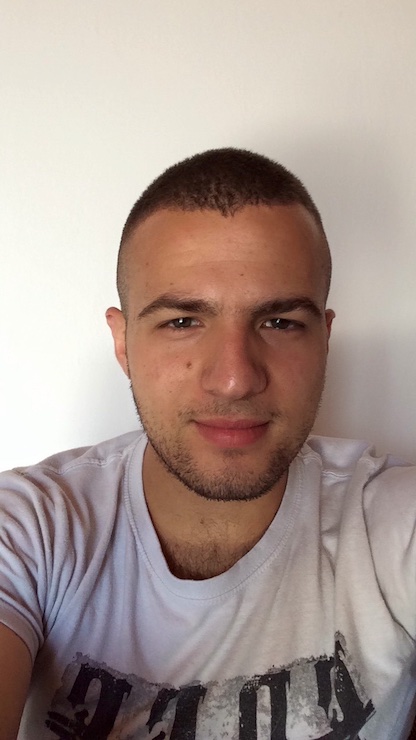 Aris Giannopoulos
Developer
Aris Giannopoulos is currently working on e-commerce store projects, extending features and developing secure solutions for local businesses as well as their online presence.

MEET UP
We are able to travel to your corporate offices and discuss about our
solutions if needed.
We haven't been everywhere, but it's on our list.